ARCH 30102, Spring 2022
The City in Fragments: Adaptive Reuse and Spaces of Action
Kent State University, College of Architecture and Environmental Design
Third-Year Undergraduate Architecture Design Studio

Students: Cessily Crain, Aubrey Armstrong, Evi Harakel, Merrick Widdoes, Nancy Rhodes, Nick Mackle, Charles Nettle, Kayla May Meyer, Gabrielle Ahl, Matthew Niess

The fabric of the city is a layering of time, people, culture, and the built environment. Over time these layers, through forces ranging from natural to political, become fragmented. The fragments of the city reflect periods of cultural, political, and economic shifts, racial inequity, and natural disaster (to name a few), which have led to urban blight, a housing crisis, and resource inequity. How can we use architecture to utilize the fragments of the city to fulfill a need for housing and social support that engages with the community itself?

The studio is composed of three main projects. Beginning with analysis and reinterpretation of historical and current conditions through mapping and projecting, students will assess the barriers and boundaries that have created the fabric of the urban condition as well as that of our site area in St. Clair Superior in Cleveland, OH. Next, we meet and learn from community stakeholders to put together a collective document of research and analysis and then with a partner to develop a proposal for an architectural program based on the needs and conditions of the site area and communities.

The third project will be the implementation of the chosen program into the former Case Elementary School building. The development of the site will include interior and exterior design considerations and must show an understanding of the implications of urban design and architecture at multiple scales — from city to neighborhood to street. You must design for accessibility and considerations for equity.

PROJECT 01: MAPPING + MAKING

Fragmentation in the landscape: Mapping and representation skills will be developed through a localized map making exercise, then further articulated by moving to our site area (St. Clair-Superior) and interpreting conditions and available data to translate into a 3D map model.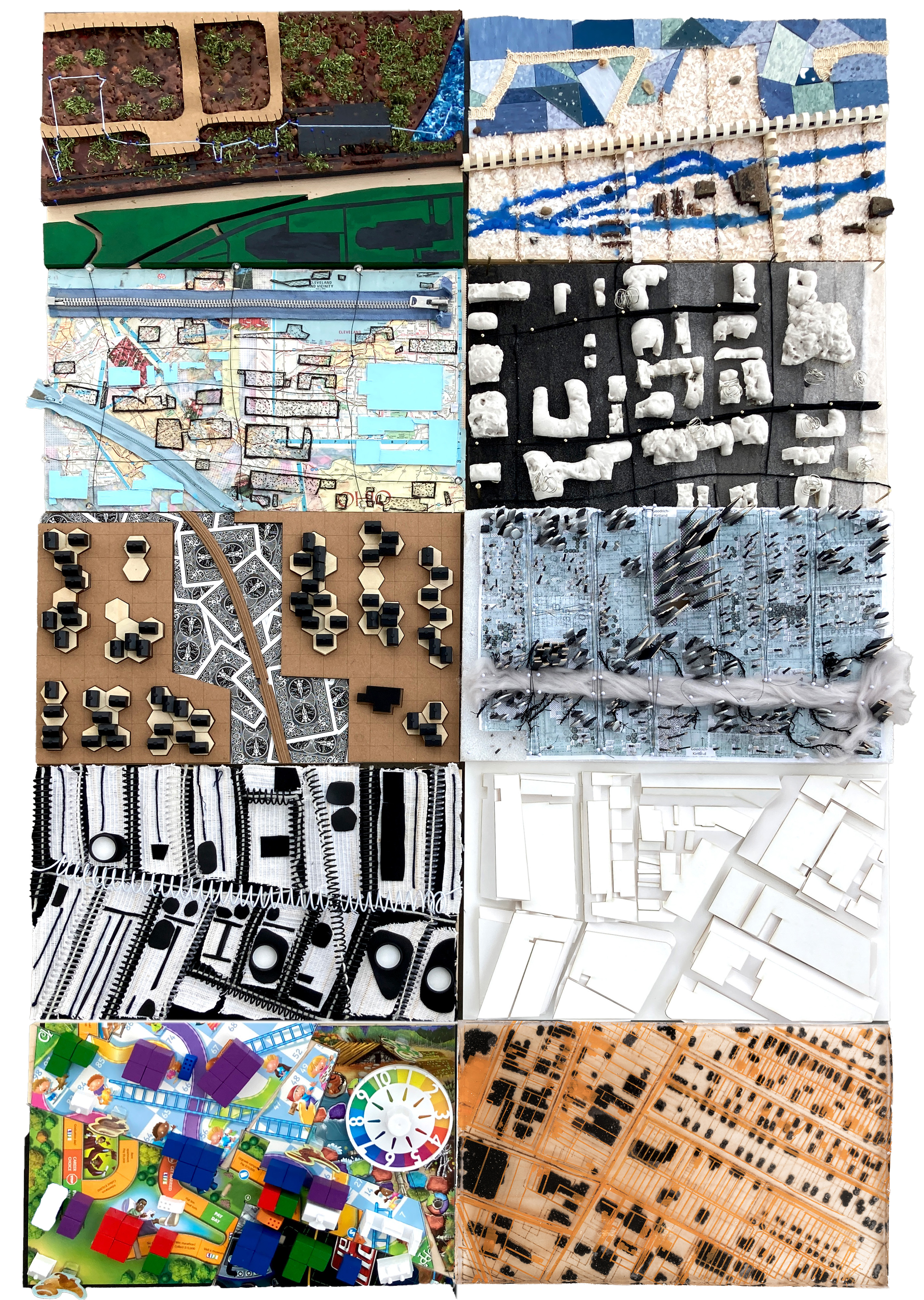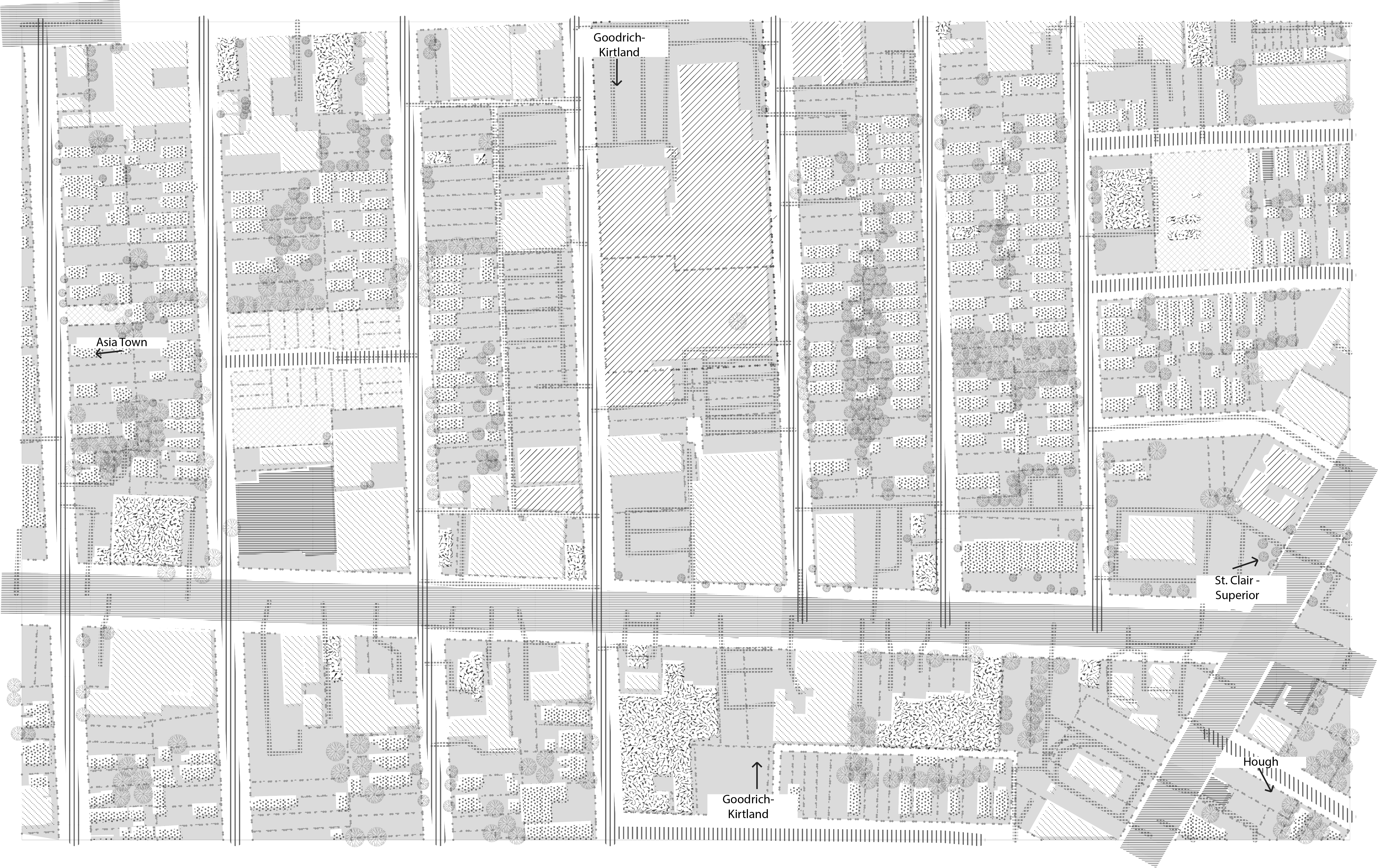 PROJECT 02: Neighborhood Research and Programmatic Proposal

This project asks for programming plans related to the stated needs of the St. Clair-Superior, MidTown, and AsiaTown neighborhoods. The plans should include a proposal for the former Case Elementary School (the Site) located at 4050 Superior St.

In addition to anticipated adaptive reuse of the school building itself, the proposal should incorporate the use of nearby vacant lot(s), which are part of the Cleveland Land Bank. The proposal should be contextually appropriate, taking into consideration the history, racial inequity, financial underinvestment, as well as the intention to aid in the ongoing revitalization of the neighborhood, with the social, financial, and physical well-being of the current residents of the area at the forefront of the proposal.